1. Go to "Preferences"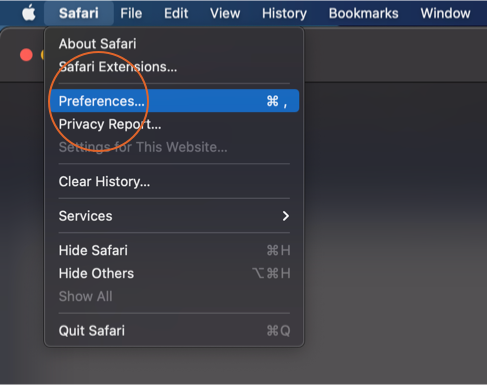 2. On the "Privacy" tab, make sure that both checkboxes are unselected

Enabling website tracking ad cookies is necessary to use our single sign-on (SSO) authentication system. It does not use user's data or collect information for any other reasons other than for user authentication SSO.